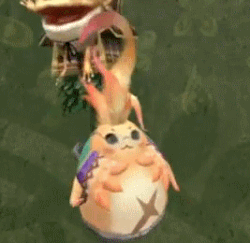 About this Heropon
Hello, I am WiseAdventurer or WA for short. I am a rollbacker on Zeldapedia, a content moderator on the French Zelda Wiki, an administrator on the Xenoblade Wiki and the Baten Kaitos Wiki, a bureaucrat on the French Xenoblade Wiki and a bureaucrat on the Exist-Archive Wiki. Feel free to leave a message on my User talk page.
Word bubble
To Do List
Current main work on following pages
The Legend of Zelda: Breath of the Wild
Gameplay
Characters & enemies
Items, locations and equipment
Wiki management
Site maintenance
Community content is available under
CC-BY-SA
unless otherwise noted.