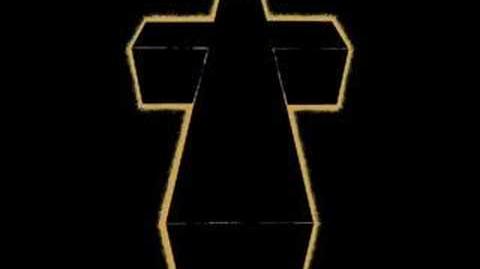 About me
Hi. This is my userpage. I've already established accounts on many other Wikis, so why not this one, too, right?
The video above is my signature song. Planisphéré, by Justice. Badass, isn't it? I post it in all of my other Wiki profiles. It makes the viewing experience much more enjoyable and awesome to other Wikians.
Stress plays whenever I get agitated. Not only is it awesome, it lets people know, that, Holy 5h17, Unsane is pissed and that, yes, you should run for your life. It's tense.
My favorite pages
Ocarina of Time fanboys, go die in an inferno.
Yeah, that's right, I think it's great. Screw you, Wind Waker haters!
Userboxes
Community content is available under
CC-BY-SA
unless otherwise noted.