"In the vast, deep forest of Hyrule... Long have I served as the guardian spirit... I am known as the Great Deku Tree"
Hey. As stated in the dramatic quotation above, I'm the user Great Deku Tree, but I suppose you can just call me GDT. Doesn't matter to me.
As most users on here, I have been a long-time fan of Zelda. And, although my first Zelda game was Ocarina of Time, I've expanded my collection over the years and doven deeper into the series and storyline.
About Me
I love to write. Love to write.
...I don't think you understand - I write stories for fun. I know, not very cool, but whatever. I've been thinking about writing a fan-fiction Legend of Zelda story. I think it'd be cool, even though hundreds of others probably have done or tried to do this. I understand anyone would be skeptical - so try reading some of my previous works. Although the farthest thing from Zelda, you could read my current story I am writing - Liberation Day. Although I only have the first two chapters out, a lot people say they like it. You can find it here. It's fiction, if you like that - all of my work is fiction.
You could also read my "book" I wrote (but did not finish) before Liberation Day, Fires from the Dark. You can read it here.
If you like my writing, let me know. Because my writing generally leans towards the adventure/thriller genres, I think I might be able to pull a Zelda story off.
Userboxes
Top Ten Characters
Favorite Zelda Games
Favorite Quotes
Theories I Believe
Theories I Don't Believe
Favorite Song
For the moment, my favorite song is Ridin' Solo by Jason Derulo. Now, this doesn't mean that this is my only prefered genre of music. I like almost ever kind of music there is (save heavy metal).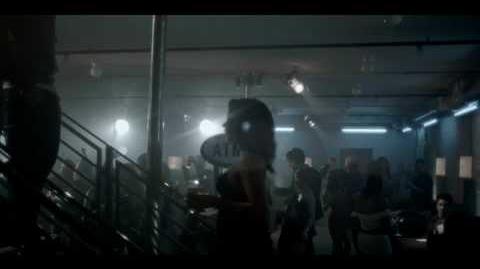 Community content is available under
CC-BY-SA
unless otherwise noted.