Welcome to the fifth installment of V-I-E!!!!! It features Battles games 13-16!!!!!
Previous VIE Here
Twilight Princess

<youtube> evY242etL9c&feature=related </youtube>
Battle with King Bulblin in a beta build
<youtube> kVOzDL56n-g </youtube>
Stallord
Battle with Blizzeta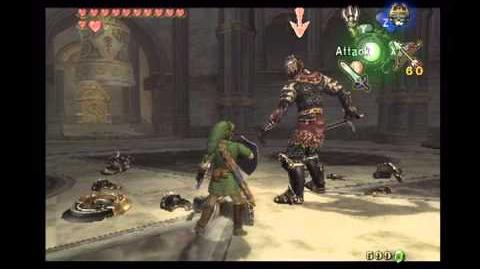 <youtube> 56AVdZKJUPI </youtube>
Battle with Aeralfos
Battle with Argorok
Battle with Zant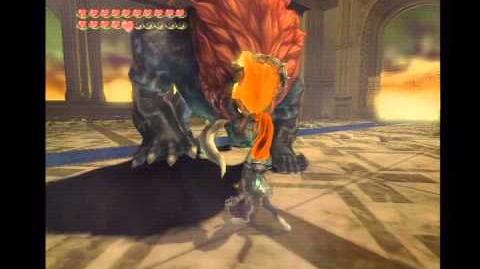 Battle with Ganondorf
The ViE Boss Battles Volume Four is brought to you by AmazingLink (Of Hyrule)
Community content is available under
CC-BY-SA
unless otherwise noted.