Gerudo Moldorm: Defender is the second stage of Level 5 in Link's Crossbow Training. This level is a Defender level. Gerudo Moldorm: Defender is located in the Gerudo Desert. Scarecrows, pots, signs and skulls are some of the additional items beside the Moldorm, which serve as the targets, that can be shot in this level.
Video
This stage begins at the 1:46 time mark.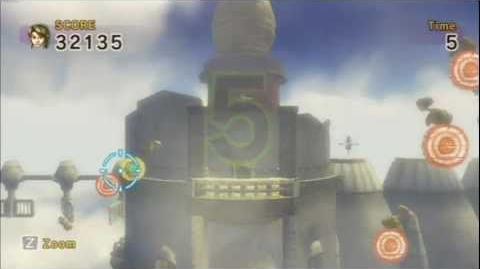 Community content is available under
CC-BY-SA
unless otherwise noted.